COVID 19
COVID 19: a pandemic is affecting support operations in 26 countries!
SUPPORT AFFECTED BY
COVID 19
Normal Ticket response time would be upto 7 days or more!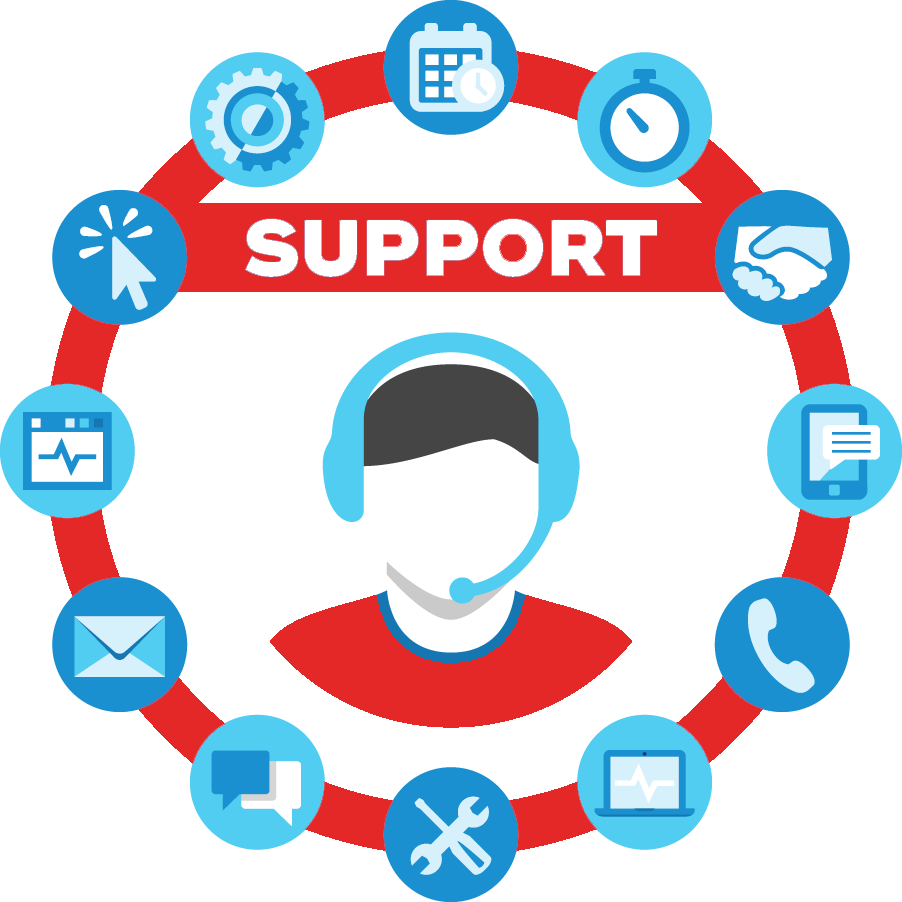 Support ticket response time would be 7 days or more due to COVID 19.
Out of our support operations in 26 countries, 6 countries are majorly affected which are France, Italy, Germany, Spain, Russia and USA.
In above said Countries some of the ticket response may be more than expected of 7 days during COVID-19.
Kakinfotech-ians have made all arrangements to slower down the response time from moving tickets from one country to another.
Although Cloud downtime monitoring is not at all affected due to Geo-location monitoring done in auto mode which triggers a downtime signal to 3 levels of support every 5 minutes. This ensures a complete uptime management by our team. still there may a delay in this time.
SLAs to opted services or cloud based on software defined datacenter is not applicable during this pandemic or wherever our control gets restricted due to natural disturbances, calamity or any disasters or something which is out of our scope of the management and support operations.
Your co-operation is appreciated during this period! Any inconvenience caused is deeply regretted.
For best performance you are requested to be patient during the support ticket responses. All our support operators are trying hard to manage the helpdesk support for overall 26 countries.
Normal ticket can be expedited in COVID 19 pandemic also but with a minor increase of $5 from $20 to $25. We have seen a high rise in this Express ticket category of average 50 tickets  or more.
At last, but not the least, you are requested to counter the disaster recovery management by checking on the backup services to ensure the restore process in this period.
Important Update:-
Dated: April 21, 2020 @ 14:30 HRS IST.
Countries : Italy, Spain, USA
In above 3 countries, only critical issues with high priorities are entertained on escalated basis where response time may 15mins to 8 hours for any downtime issues. Although new order for hosting, VPS, Cloud, Dedicated Server has been working as usual. But Normal ticket response time may vary from 24 hours to 7 days or more.
Countries:- India
Dated: April 21, 2020 @ 18:30 HRS IST.
A lot of tickets load are observed landing in India.
Affected support operations from @Gurgaon: Response time is more than usual may be beyond 7 days or more.
@Kolkata: Response time is proactively managed by this location response time is better than other locations say 3-7 days.
@Bangalore: Response time is more than usual may be beyond 7 days or more.
@Mumbai: Response time is more than usual may be beyond 7 days or more.
We are trying to increase more VPN access from work to Home in next 2-3 days for better response time in support operations. We seek co-operations from all customers, partners and their employees.
Dated: May 05 , 2020 @ 14:30 HRS IST.
50% workforce deployed in all 4 locations for support.
Response time would in decreased for 5 days or more.