VPS
VPS or Virtual Private Server gives you the control power similar to dedicated server with a minimum cost of $7.99.
Linux SSD Bronze VPS
Great for small business
$
7.99
/mo
1 vCore
2.4 GHz
2 GB RAM
10 GB SSD
1 Ipv4
Local RAID 10
Linux SSD Silver VPS
Great for Medium business
$
13.99
/mo
1 vCore
2.4 GHz
4 GB RAM
20 GB SSD
1 IPv4
Local RAID 10
Linux SSD Gold VPS
Great for Medium business
$
27.99
/mo
2 vCore
2.4 GHz
8 GB RAM
40 GB SSD
1 Ipv4
Local RAID 10
Included with All VPS Plans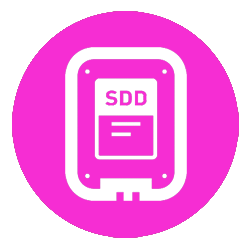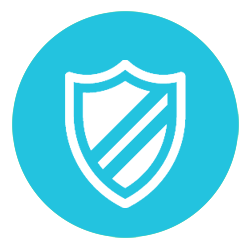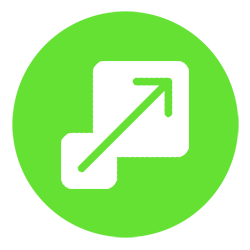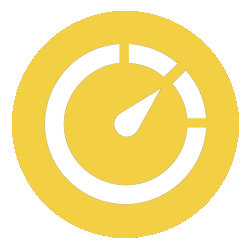 100 Mbps
Unlimited Bandwidth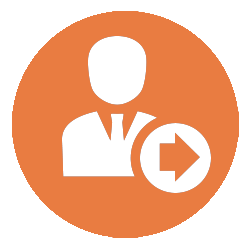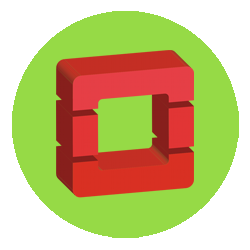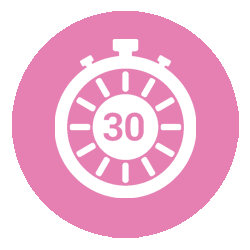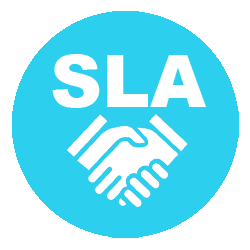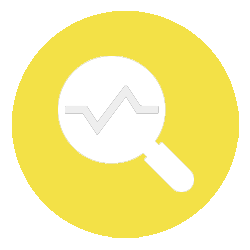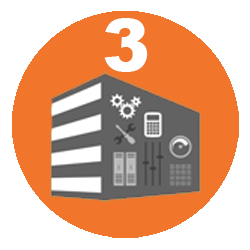 3 Datacenters
1 in Canada
2 in France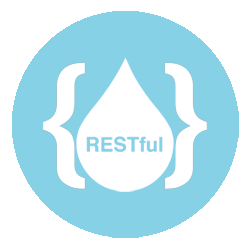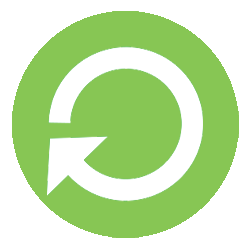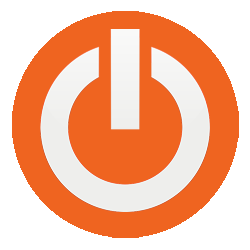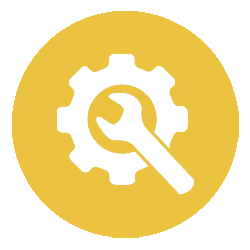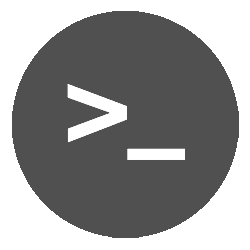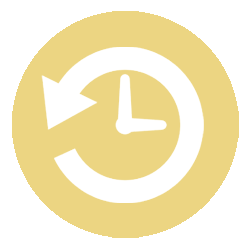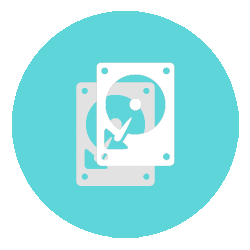 Extra Disk Space
upto 500 GB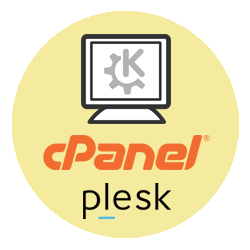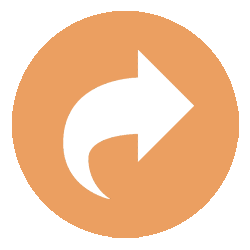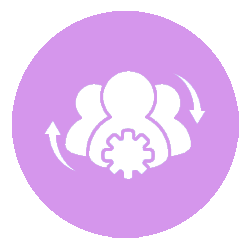 FAQ (Frequently Asked Questions)
Is it a long term committment?
No. You can pay month-on-month. You can cancel any time or before 7 days of next renewal date.If you committ for 12 months payments, we can give 1 month FREE as it is listed for 11 months price for Per Year in Plan as Loyalty Discount.
Do you offer SLA?
Yes. For US location for all the above said plans are SLAs supported. Minimum 2% penalty or maximum to 50% of the amount paid for plan. You cannot expect a refund of more than what you have paid for the Plan. If, the VPS is unreachable for 1 hr, a penalty of 2% is claimable provided that it is not down due to heavy usage, out of RAM, mis-configuration of VPS, or anything which is not in our control.
What is Pro-active monitoring?
Kak IT technicians are available on board 24X7 as per product-wise support. 15 min. of event hardware failure is supported. Normally at this scenario, Kak IT technicians can restore your services raised by helpdesk ticket support, else you can claim a penaly as per SLA term. You would given the penalty amount as a credit in your customer area which can be utilized for future purchases.
What is unmanaged VPS?
No support is offered except for the following-
-Hardware problems
-Connectivity issues (RDC/SSH/)
Kakinfotech Server Guard and management keeps your VPS online with 15 mins. of Hardware failure. Apart from this there should not be any ticket raised. Repeated tickets is against our policies and may be subject to termination your services. You have been given the server management console via customer area to reboot, shutdown and re-install any OS as per your need.
What all applications can't be used inside this VPS?
Gaming, IRC Servers, e-currency programs, Porn, child-porn, Bulk-mailing, SPAMming, Zoneminders or similar applications should not be used for these servers which are against our policies.
Can I ask for a refund?
No. Since it is month-on month committment, minimum payment cycle goes for 1 month.
Is 24X7 support available?
Yes, We provide 24X7 Support only via Ticket System. 10 tickets or 50 relies in a ticket is available as complementary support. After this limit exceeds, you can ask for a paid support which is $10 per ticket with 5 replies in a ticket.
How are renewal and termination requests served?
Normally before 15 days, an invoice for the renewal is generated. If invoice is found unpaid on the due date of midnight, services are suspended on the date and time stamp or after this any time. A reminder is served for clients for smootth operation of services. A late fee of $5 is levied on bill if not paid on due date. Cancellation is accepted before due date.If it is served after due date a termination charge of $10 would be billed to cancel the services.